What is High Intensity Laser Therapy
BTL High Intensity Laser Therapy offers effective treatment for a wide range of clinical indications ranging from muscle injuries and tendonopathies to degenerative joint disorders.
HILT provides non-addictive pain relief promoting the body's natural healing process. It can be used to accelerate the healing of wounds, in scar reduction and cell regeneration, whilst blocking pain pathways and is a proven alternative to mecication,
A unique combination of 30W power and 1064nm wavelength allows for targeting deep lying tissues, maximising pain relief and delivering strong thermic therapies within a short time.
High Intensity Class 4 laser therapy accelerates the bodies natural healing processes. The BTL-6000 delivers great results and is the most powerful of all laser treatments.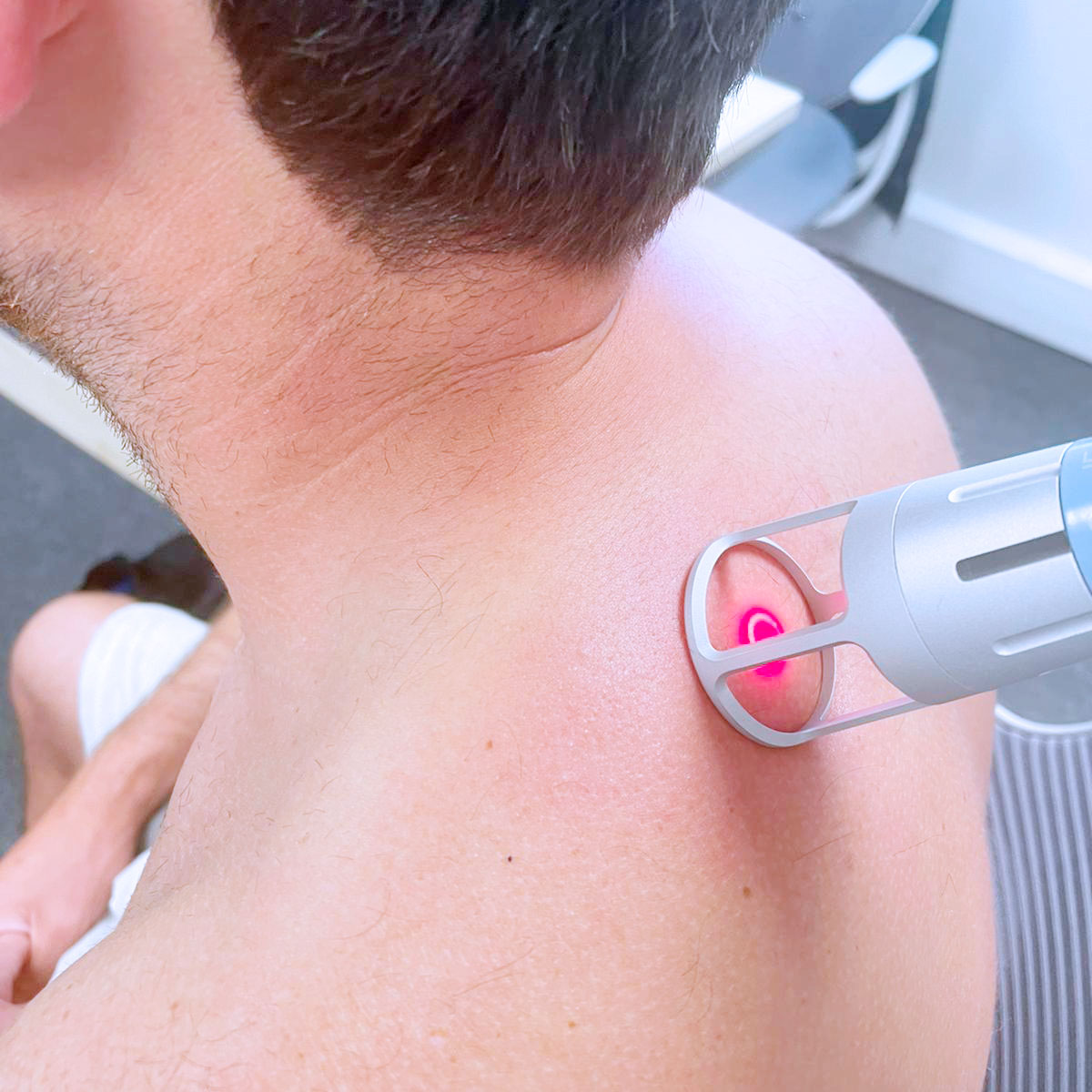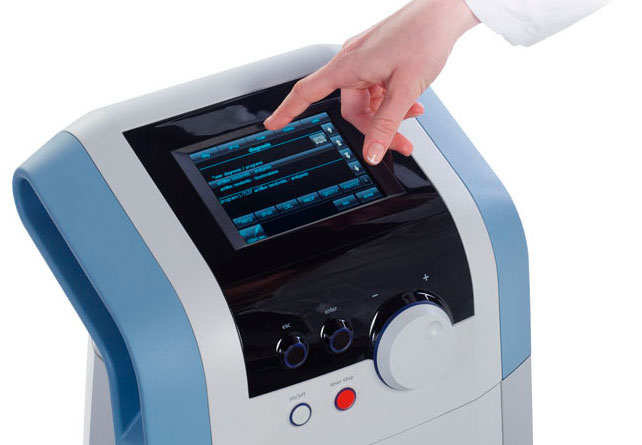 BTL-6000 Laser Therapy can help treat:
Joint disorders – Osteoarthritis

Frozen shoulder

Impingement

Tendonopathies

Epicondylitis

Muscle strain

Low Back Pain

Cervical Pain

Reduction in Inflammation

Accelerated healing
Receive 50% off your first treatment
We are the only clinic in the local area to be able to offer this treatment so click on the button below to book and appointment or call us to find out about our introductory offer.
Acute, Sub Acute and chronic conditions all respond to laser therapy. Time of healing depends on the condition. Acute cases can take 4 weeks to respond and chronic cases upto 6 weeks.
A recent systematic review indicated that High Intensity Laser Therapy is effective in reducing musculoskeletal pain.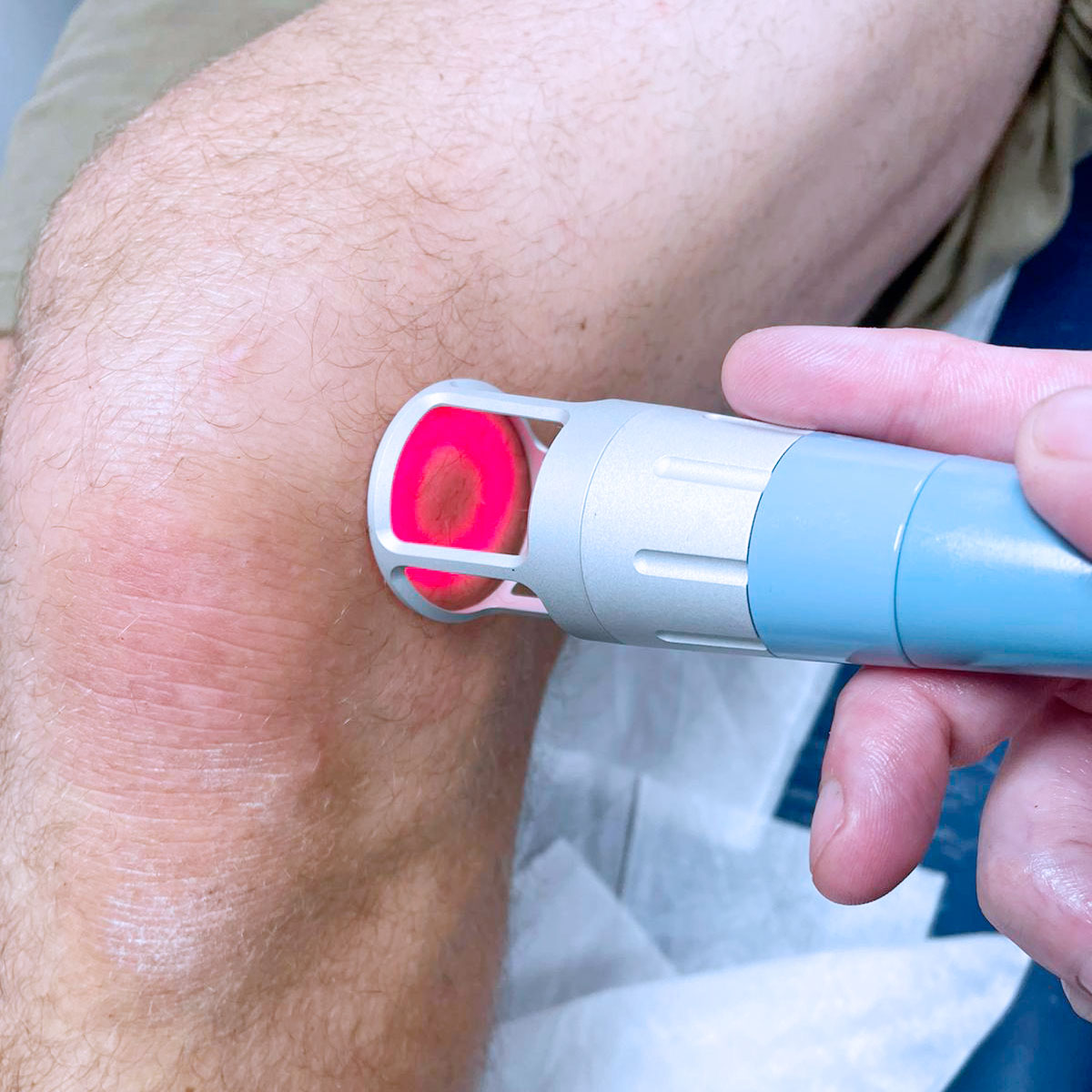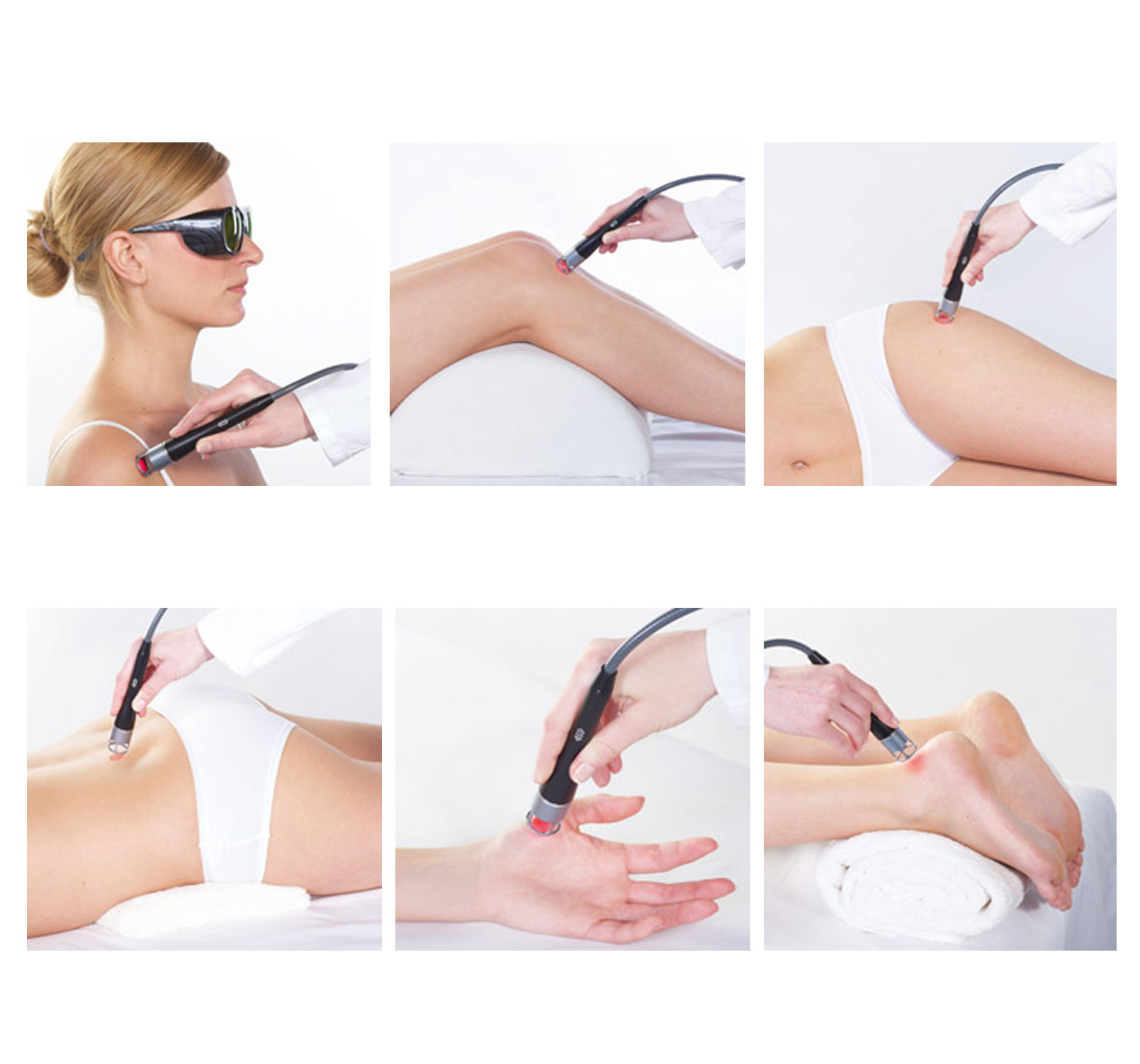 Efficacy of high intensity laser therapy in comparison to conventional physiotherapy and exercise therapy on pain and function of patients with knee Osteoarthritis. A randomised controlled trial with a 12 week follow up.
Short term effects of high intensity laser therapy on frozen shoulder. A prospective randomised control study
Efficacy of High Intensity Laser Therapy in the treatment of chronic neck pain: a randomised double blind placebo control trial.