What is Osteopathy?
A form of drug-free non-invasive manual medicine that focuses on total body health by treating and strengthening the musculoskeletel framework, which includes the joints, muscles and spine. Its aim is to have a positive affect on the body's nervous, circulatory and lymphatic systems.
Osteopathy can treat and help with a wide variety of conditions including low back pain, back ache, neck and shoulder pain, sports injuries, muscular aches, ligament sprains, tendenopathies, nerve compression (sciatica and thoracic outlet) and joint pain e.g arthritis.
Structural osteopathy is often thought of as only for 'backs'. As osteopaths we can work on almost all joints of the body. The term osteopathy implies that we deal only with bones and joints but encompasses muscular, ligament and tendon problems. By looking at how you use your body during day to day work, home and leisure activities we can build a picture of the stresses and strains your body is exposed to and then look structurally at how 'fit for purpose' it is to manage those tasks. We will then assess the local problem but also your general mobility and strength to then build a picture of what is causing the symptoms you have, why and what can be done physically by us with treatment and lifestyle advice and specifically tailored exercise to strengthen, stretch the relevant areas that could be functionally improved.
Osteopathic treatment
can help with
Backache
Back pain
Headache
Neck pain
Joint and muscle strain
Sports Injuries
Pregnancy related pain
Postural changes during pregnancy
Post surgery
Sciatica
Arthritic Pain
Repetitive strain injury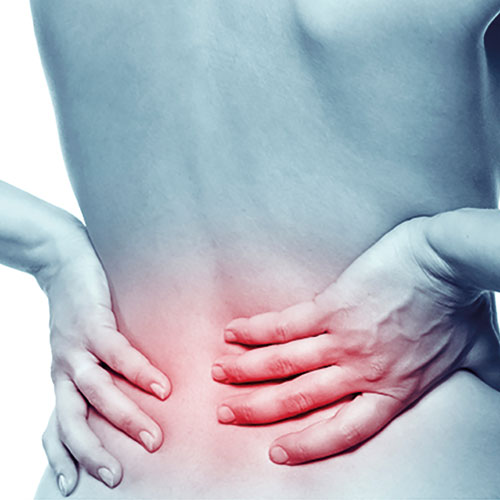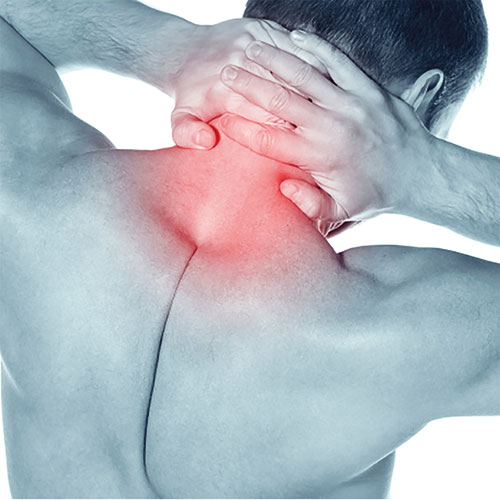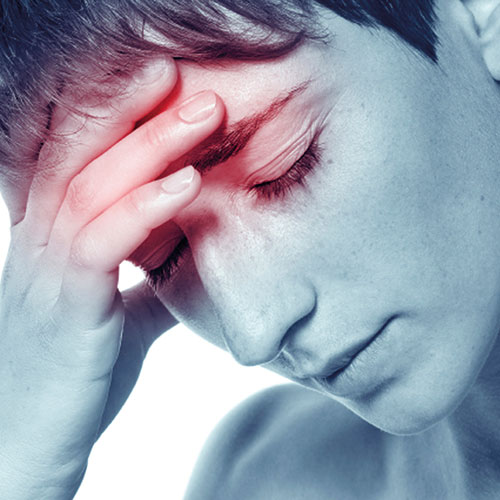 Receive 10% off your first treatment
Had my first physio session with David tonight and I would highly recommend!