Osteopathy, Sports Massage, High Intensity Laser Therapy, Exercise Rehabilitation, Medical Acupuncture
10% OFF First Treatment
Positive Health Clinic Brentwood uses Osteopathy as a non-invasive treatment effecting the musculoskeletal system. David at the Positive Health Clinic Brentwood focuses on restoring total body health through Osteopathy.
Sports Massage is the management and rehabilitation of soft tissues including muscles, tendons and ligaments. It is important to realise that sports massage can be enjoyed not just by sports enthusiasts but anybody wishing to guard against or recover from a soft tissue injury.
Positive Health Clinic Brentwood uses Medical Acupuncture to help patients recover from soft tissue injury. Medical Acupuncture at Positive Health Clinic is the insertion of fine needles into the muscles to create and promote healing.
High Intensity Laser Therapy
Positive Health Clinic are pleased to announce we can now offer High Intensity Class 4 laser therapy that accelerates the bodies natural healing processes. The High Intensity laser offers effective treatment for a wide range of clinical indications ranging from muscle injuries and tendonopathies to degenerative joint disorders.
We are the only clinic in the local area to be able to offer this treatment so click on the button below to find out more or get in touch to find out about our introductory offer.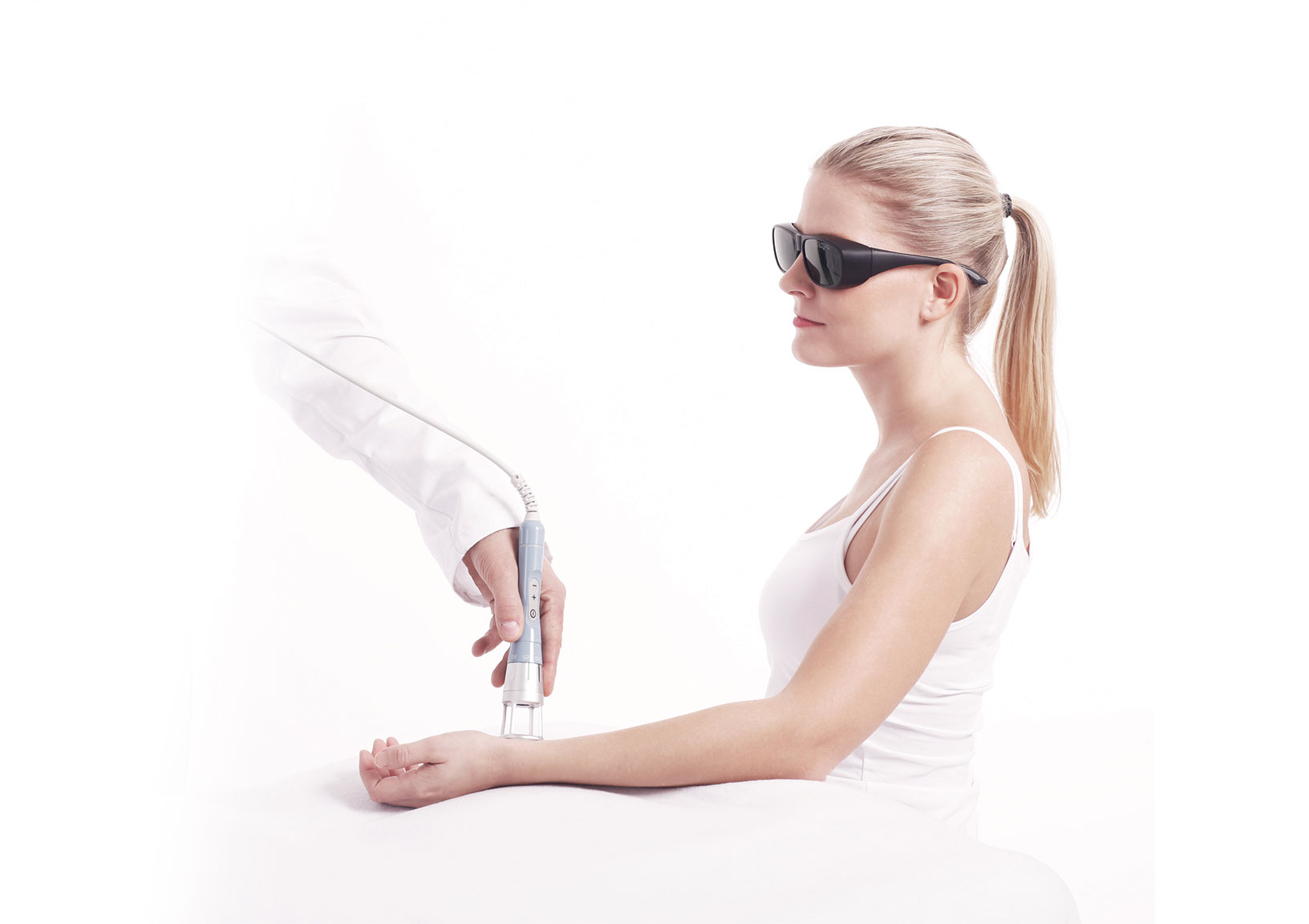 Do you suffer from?
If you suffer from any of the following then book a consultation today!
Nerve Compression (Sciatica)
What our client say about us
Let me start by saying 3 weeks ago, having strained my calf when training for the Barcelona Marathon, I was struggling just to walk. Then having seen David and undergone some rehab, both at his clinic and in the gym, I was able to get around the course and complete what was my 7th marathon.
I had my first consultation with David tonight as I have been suffering with chronic pain in my neck and shoulders for years, he was very professional and friendly. He gave me a massage as my muscles are so tight so feel a better but have a long way to go, will be booking another session soon.
If your condition is not listed above, why not contact us or book a consultation online now
and we'll let you know if we feel you may benefit from sports massage.